Some photos taken that day at East Coast Park 9th July 2010.

It was a sunny day and we were all in sunglasses , except Nate.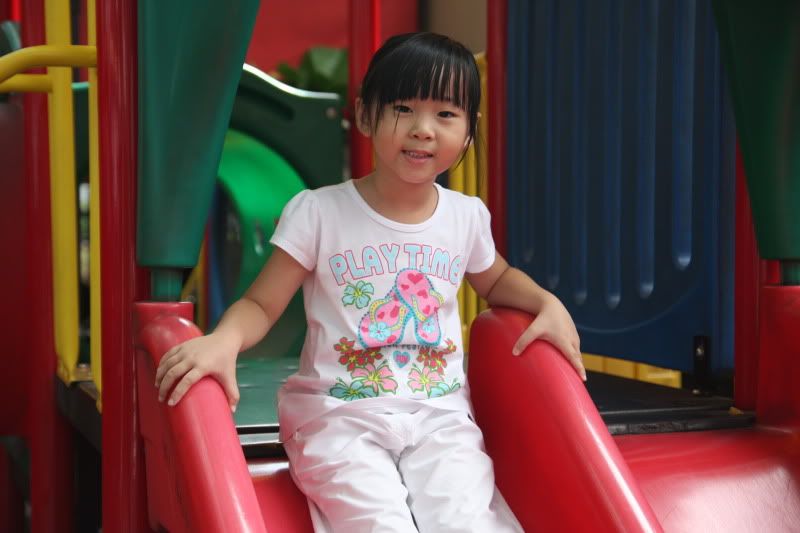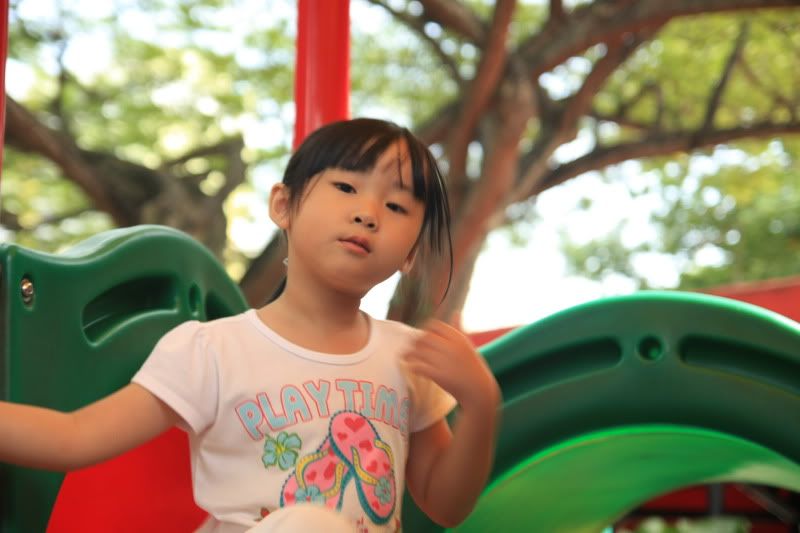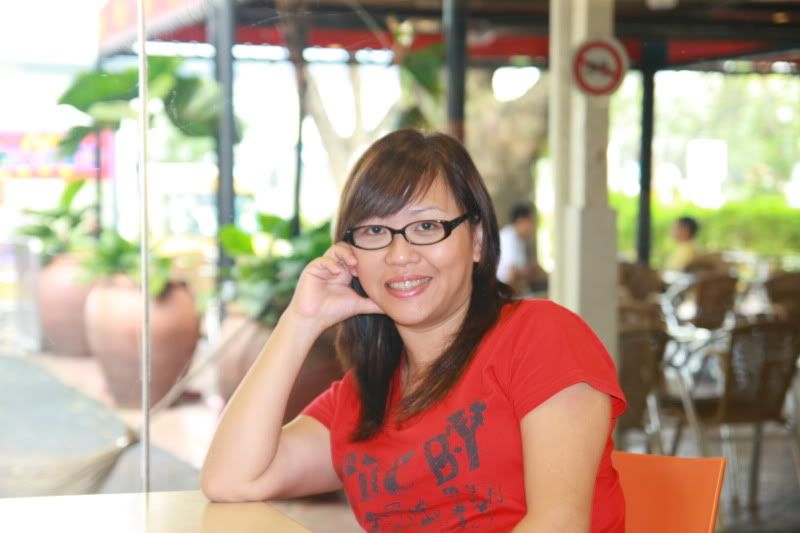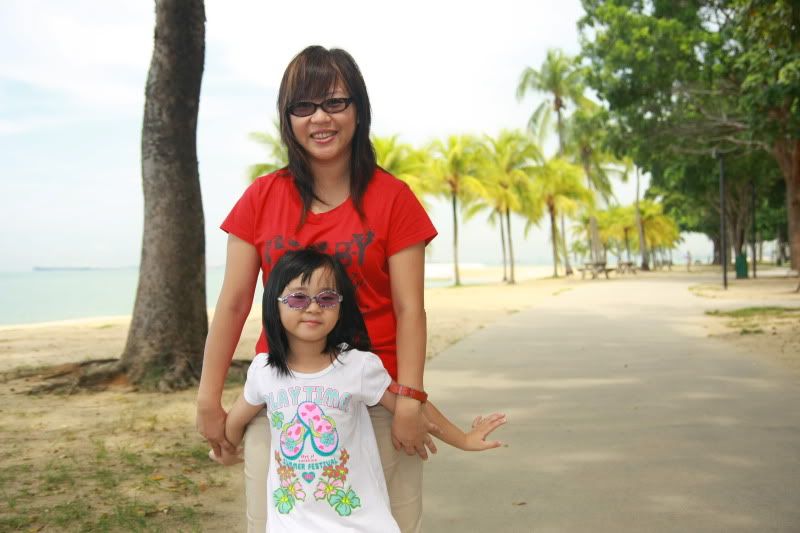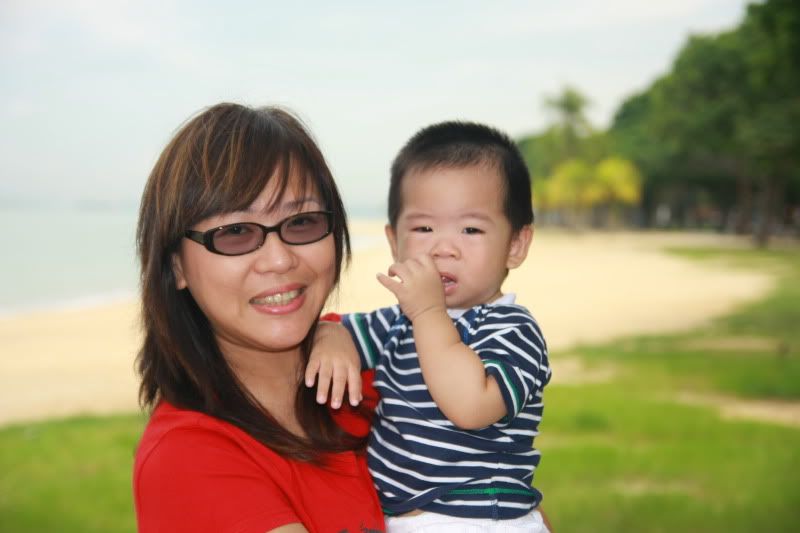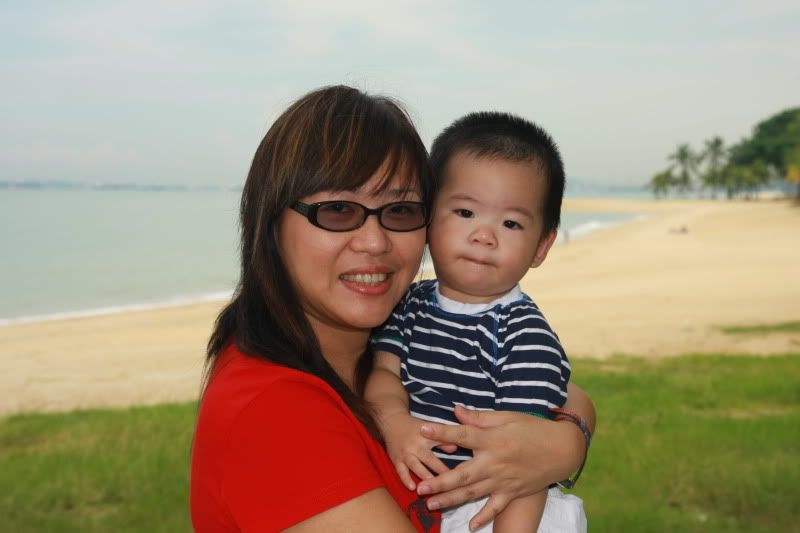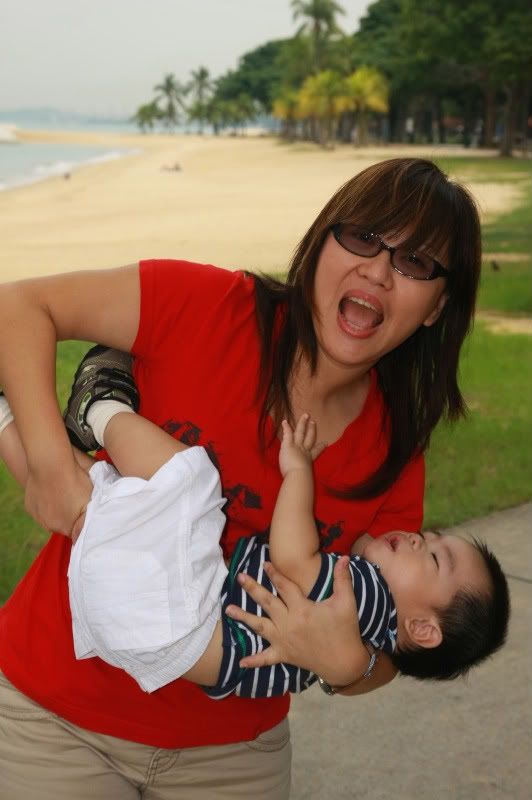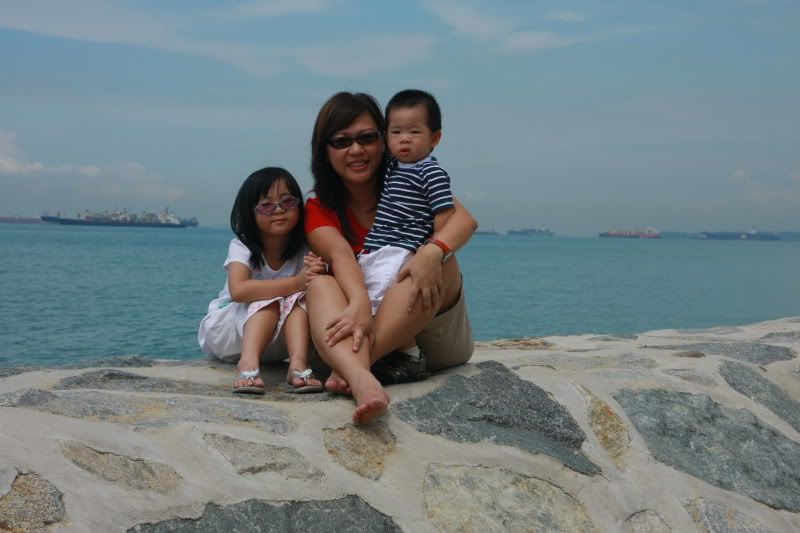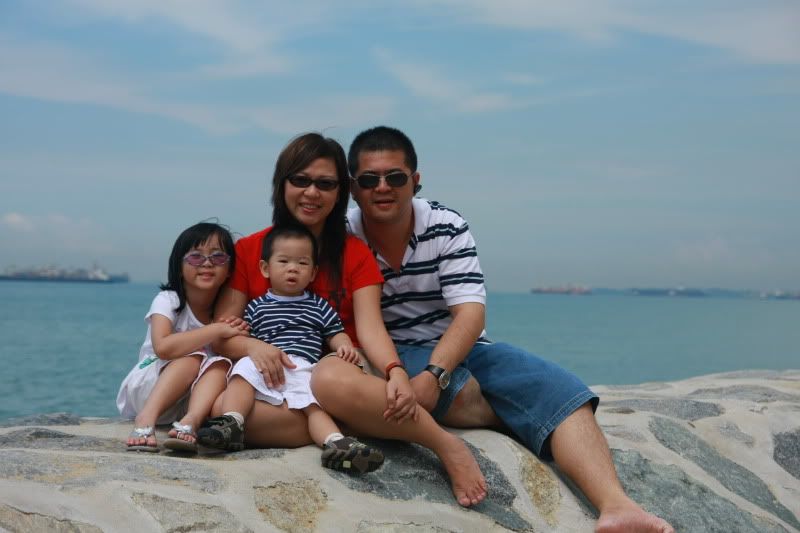 Bought a wireless transmitter a day ago and was fumbling to get it to work..See concealed left hand trying to depress the remote control's button.