Late at night, Alex drove us to
Mount Faber
on my suggestion, thinking we will have some nice night scenery to shoot.
Other than it being dark and a good place for couples to cuppa feel of each other without having to get a room, I think Faber sucks.
Here's some photos of the
raba raba
place.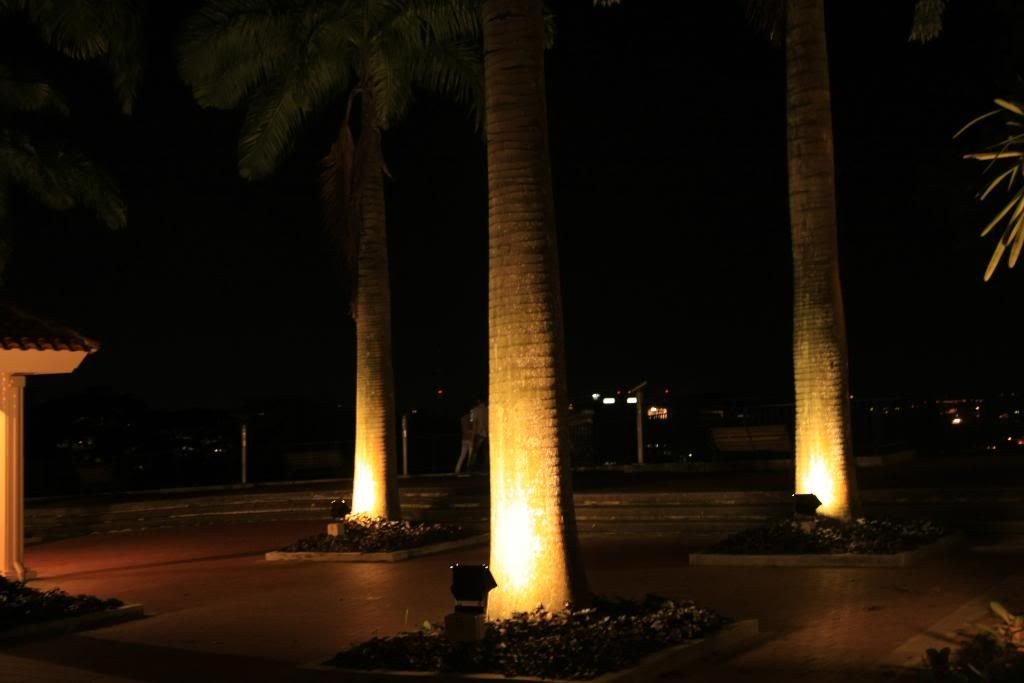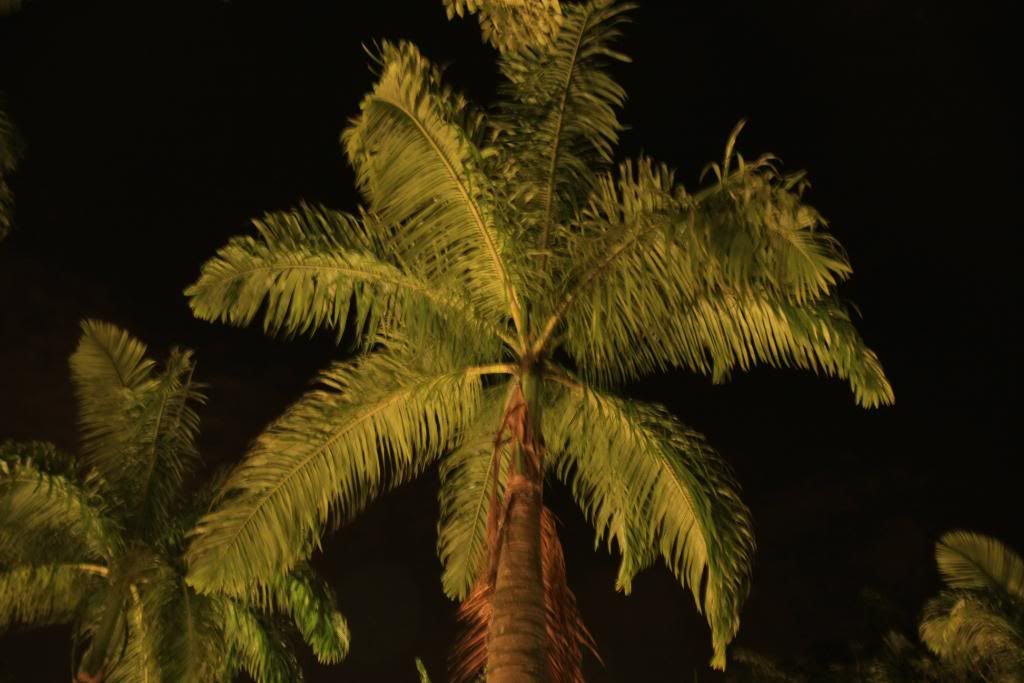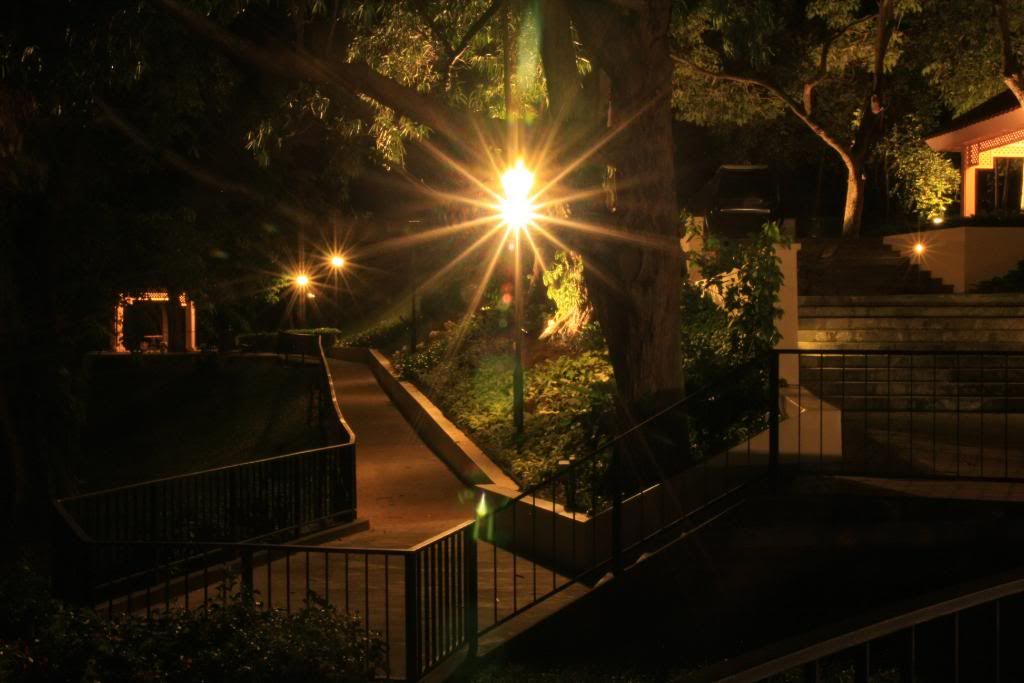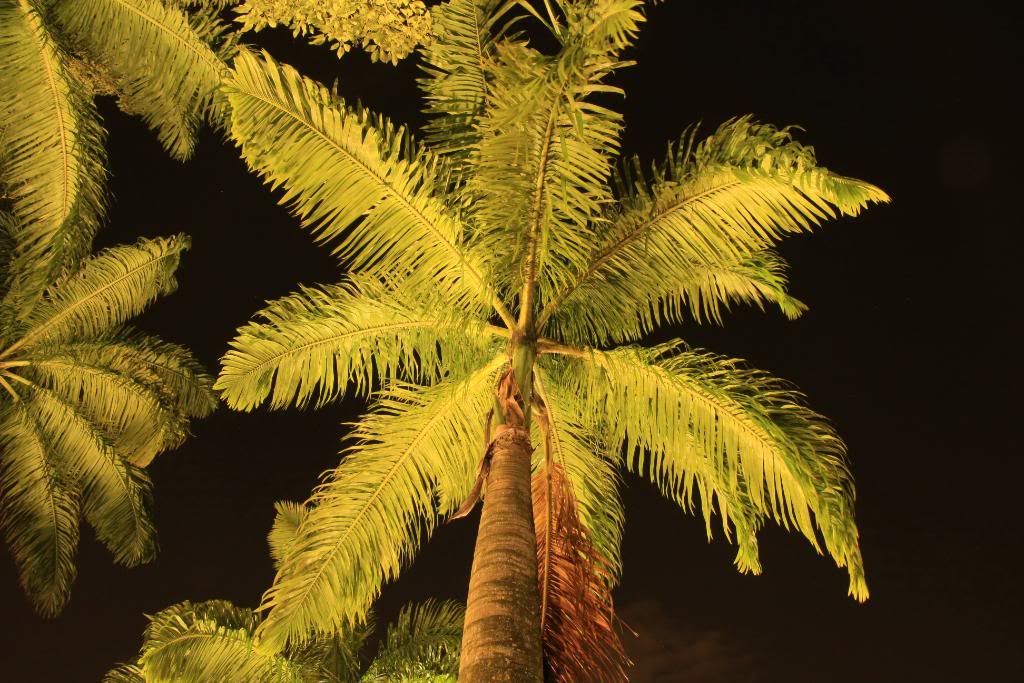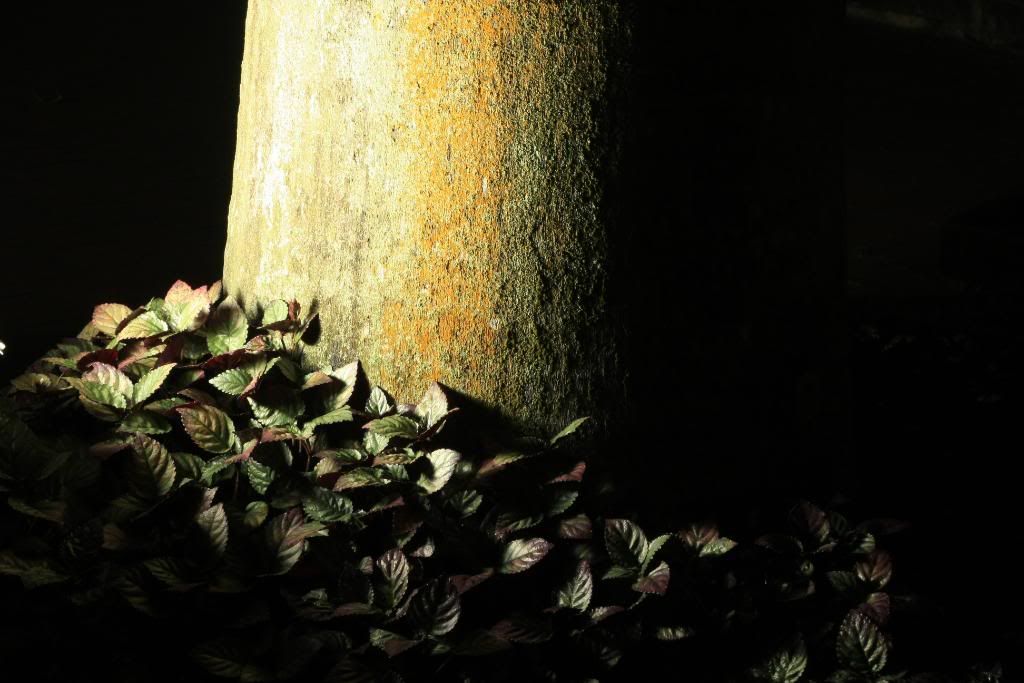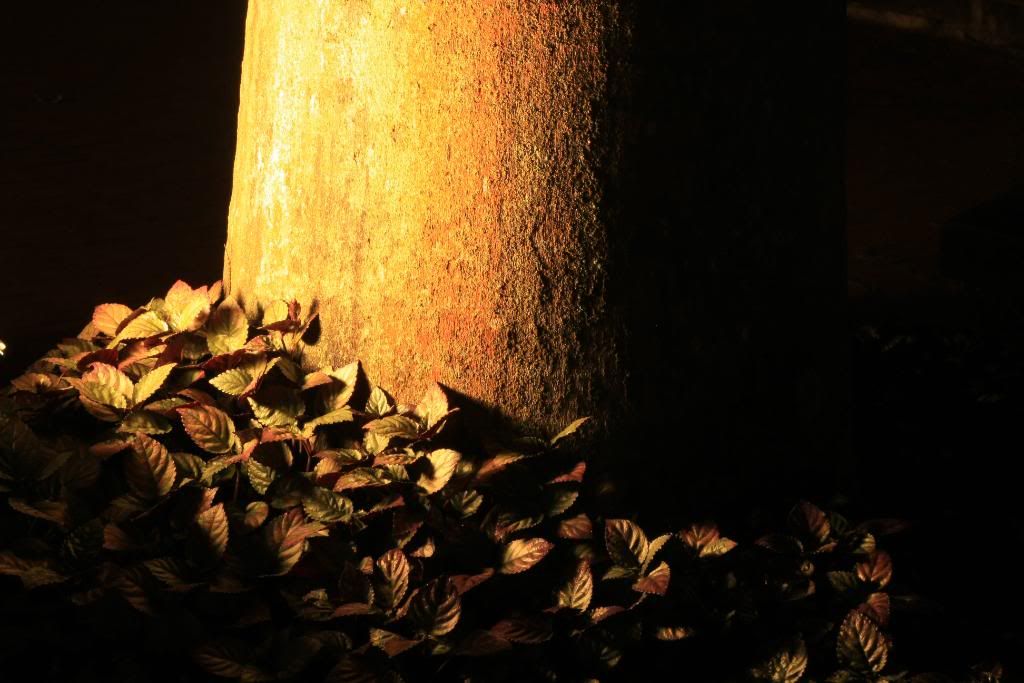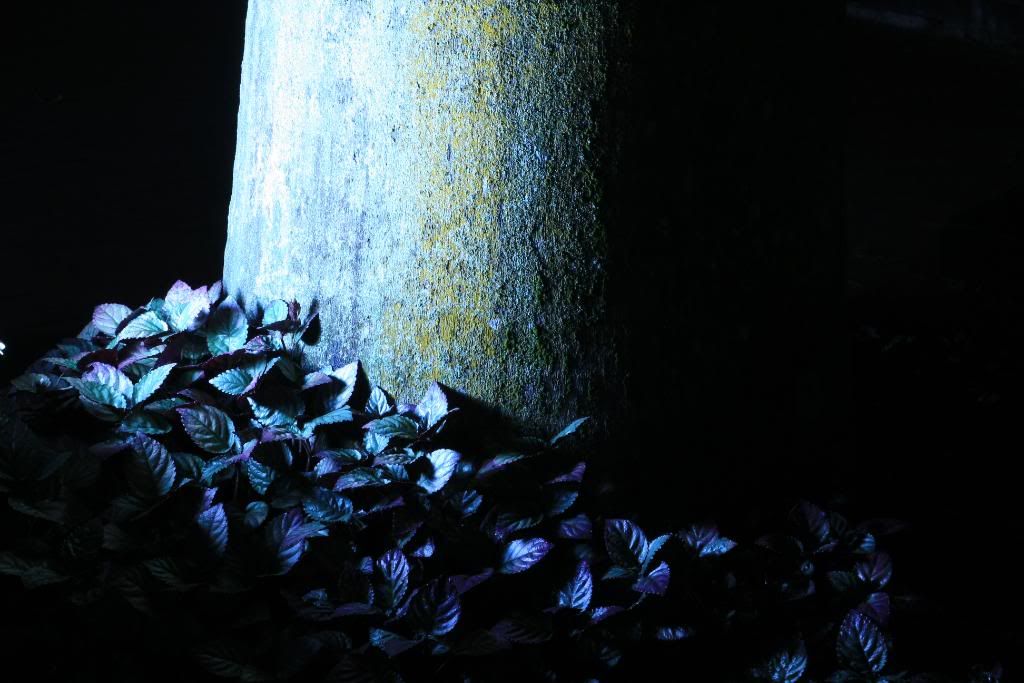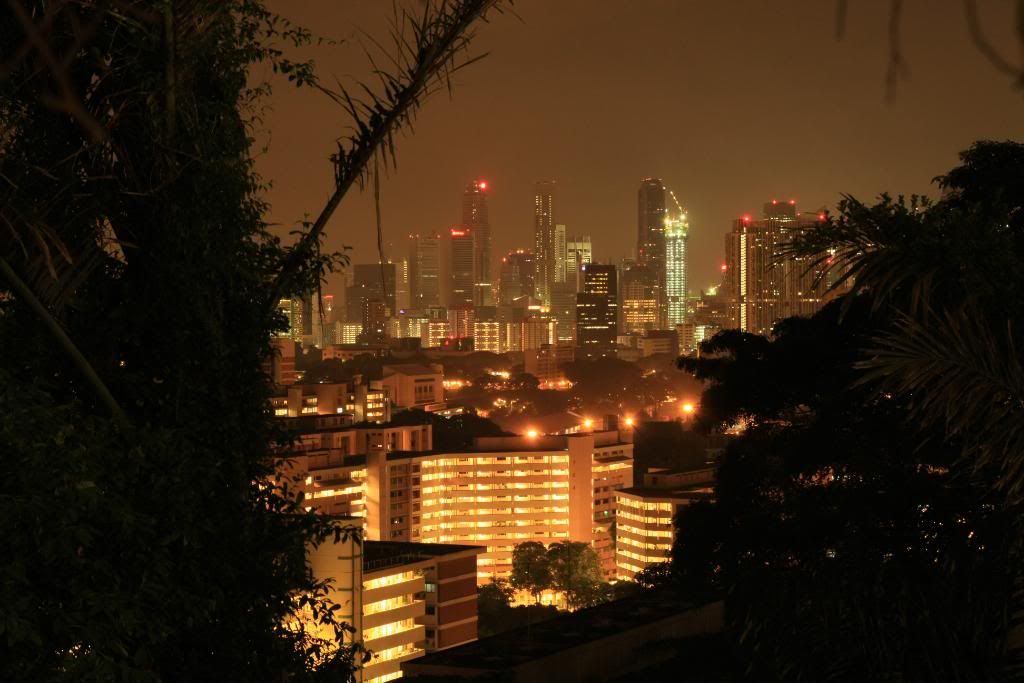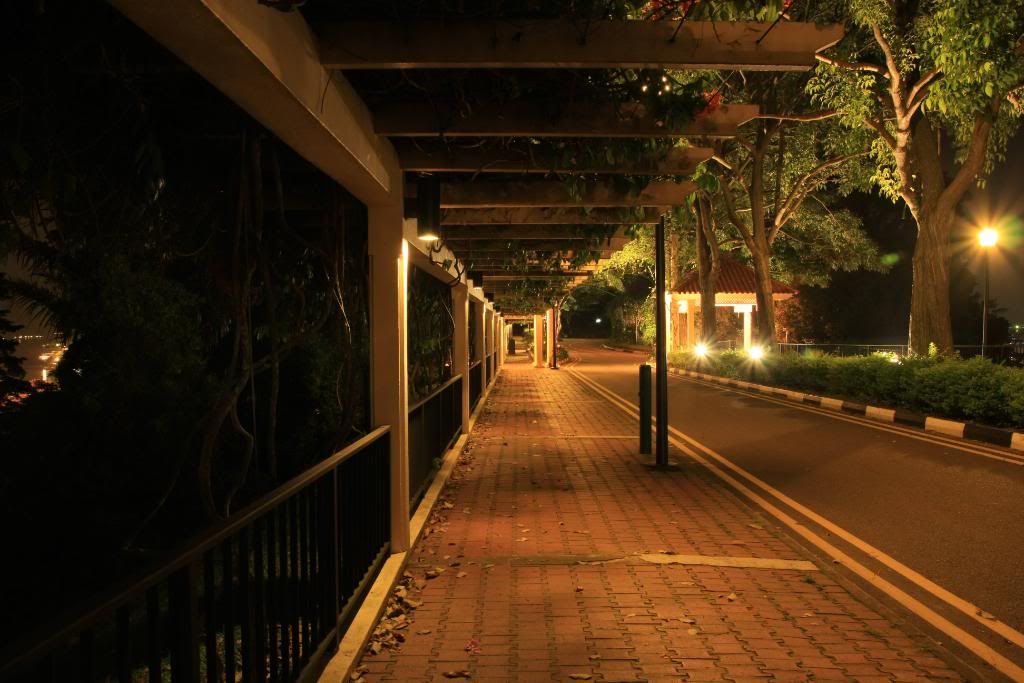 Last but not least, unless you seriously don't have the money to get a room, please do not bring your girlfriend there at night.