I took 70 shots and sadly only 3 of them are good enough to show people.
Sweat attract the mozzies and I ended up bitten all over.
The first picture is to identify the location at Ang Mo Kio Park.
[ Opposite AMK Library ]
Took a pretty pink flower to warm up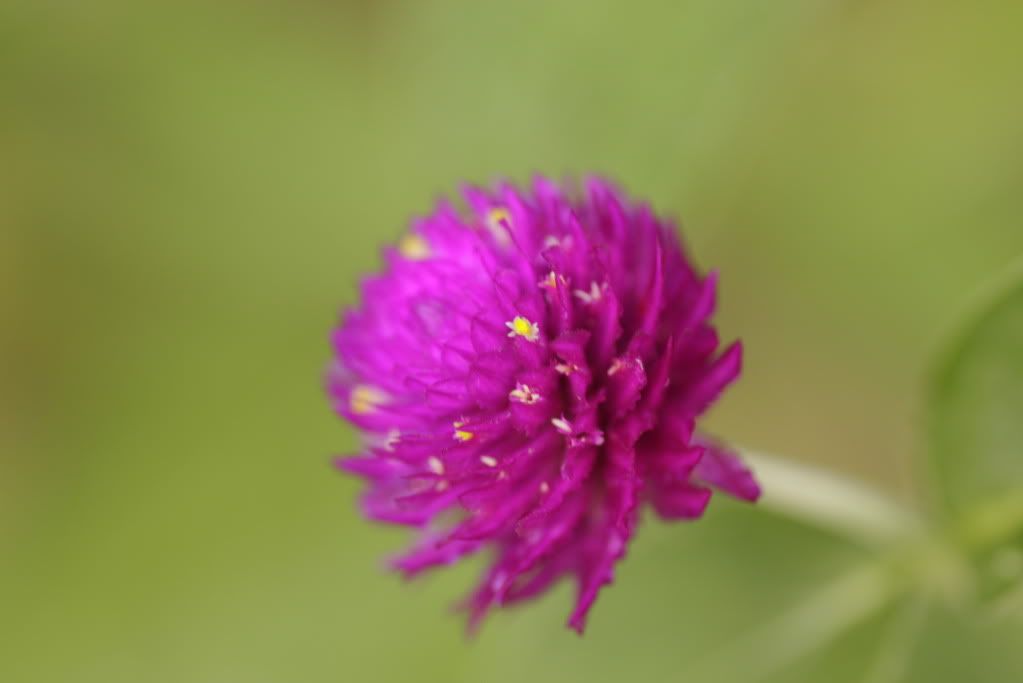 Tiny droplet of water dangling off a partly chewed leaf. [ Seconds before launch ]
This caterpillar has to be my best effort to date. Taken with 90mm handheld without tripod. Using Nissin di866 with add-on standard cover diffuser.