It was a late Friday night, I couldn't sleep due to a heavy dinner.
I thought I needed a walk.
My inner monologue went like this..
"If you are going for a walk, you might as well bring along your camera gear, since you may just find something interesting to shoot..
Well, hey, since you are bringing along the camera gear, you might as well bring your car keys to get your tripod in the car.. "
So I had my walk to the car.
As I reached the car, I hear my inner monologue again..
"You might as well go for a drive and see what comes along"
And so I drove.
I drove towards the
fire station across Coleman Street
to take some pictures of it as I recalled that the building had a nice glow when lit at night.
Sadly as I reached there, the lights were all turned off.
So I turned into Fort Canning Road, thinking I can make a U-turn there.
The Fort Canning Road became a one way street in less than 200m and I had to drive up Fort Canning Hill in order to exit via Clemenceau Ave.
But along the way, something caught my eye.
It was a memory of more than 9 years ago.
On the foot of Fort Canning Park is the Registrar of Marriages.
Most couples will have their couple portraiture taken in this area of Fort Canning Park.
So did Mr and Mrs Neo on 06 Oct 2001.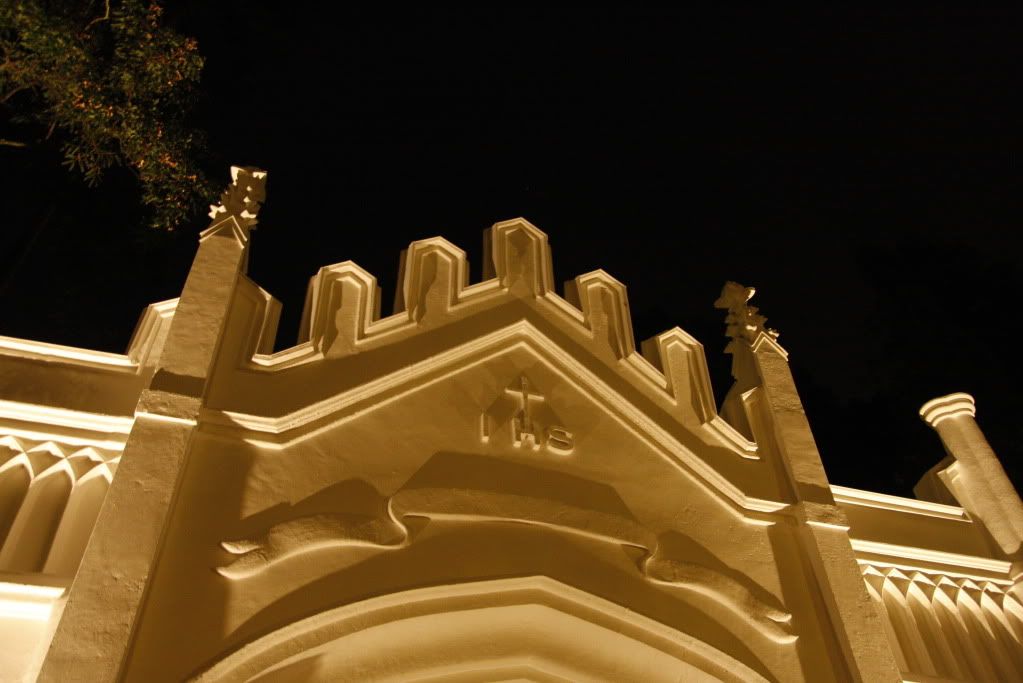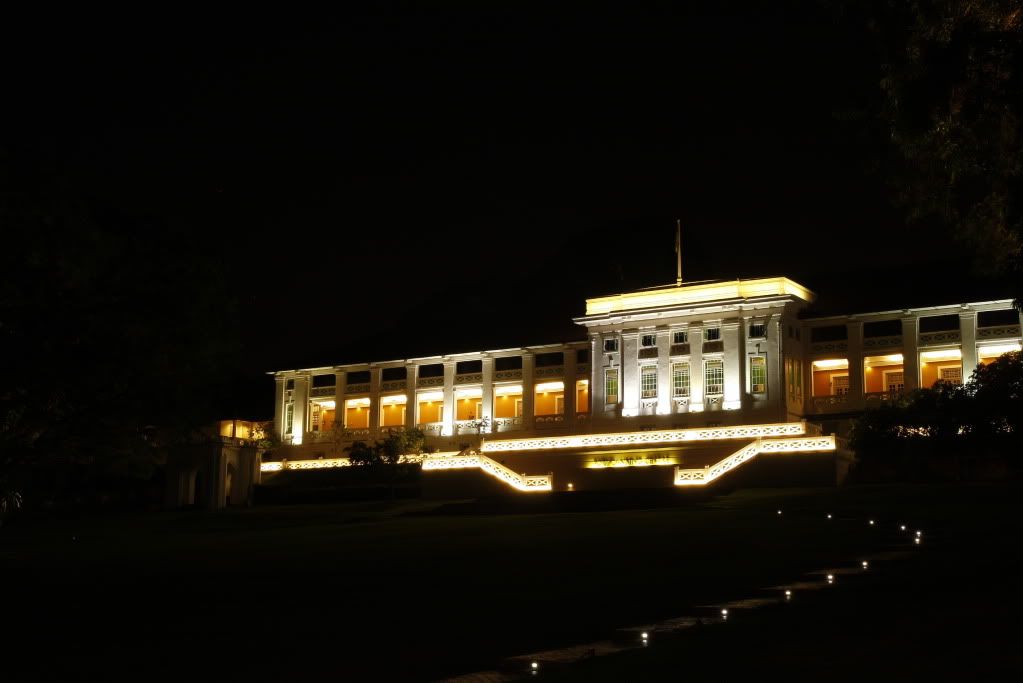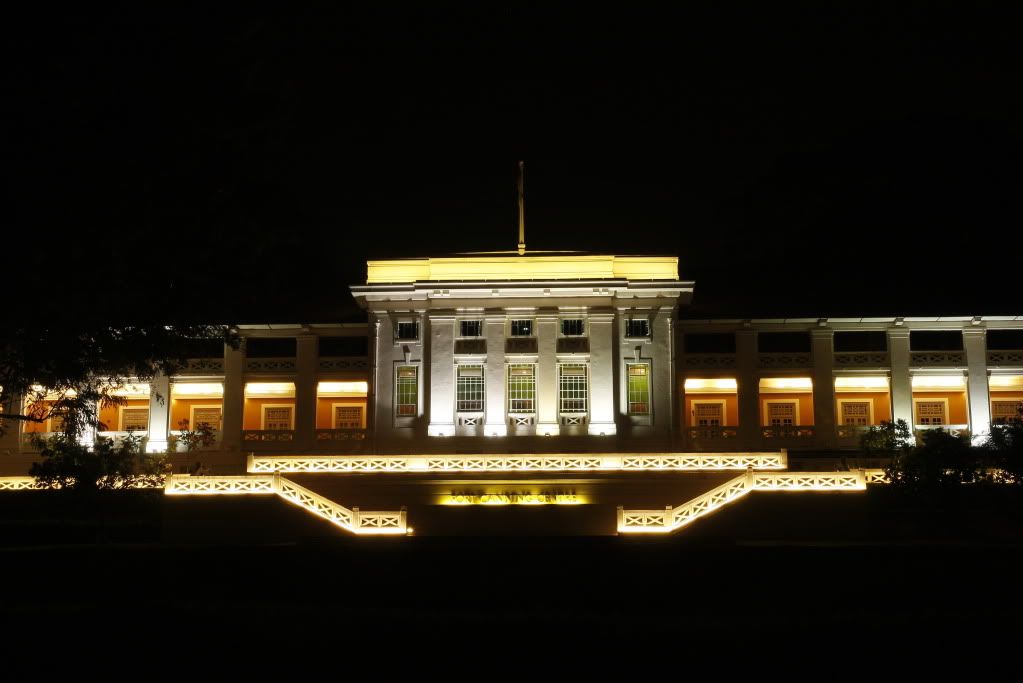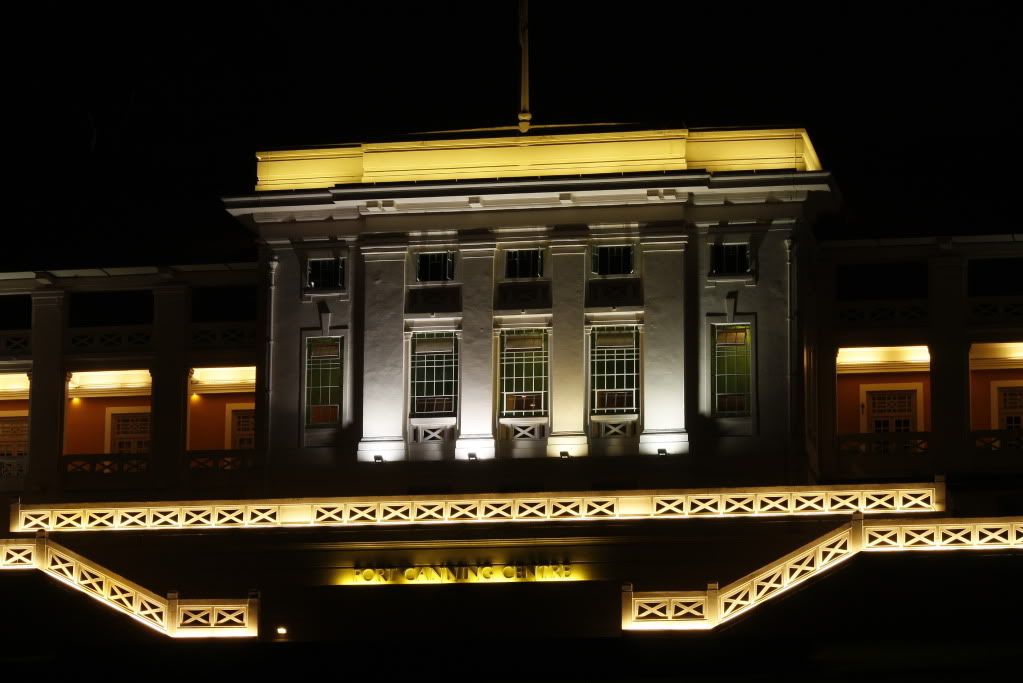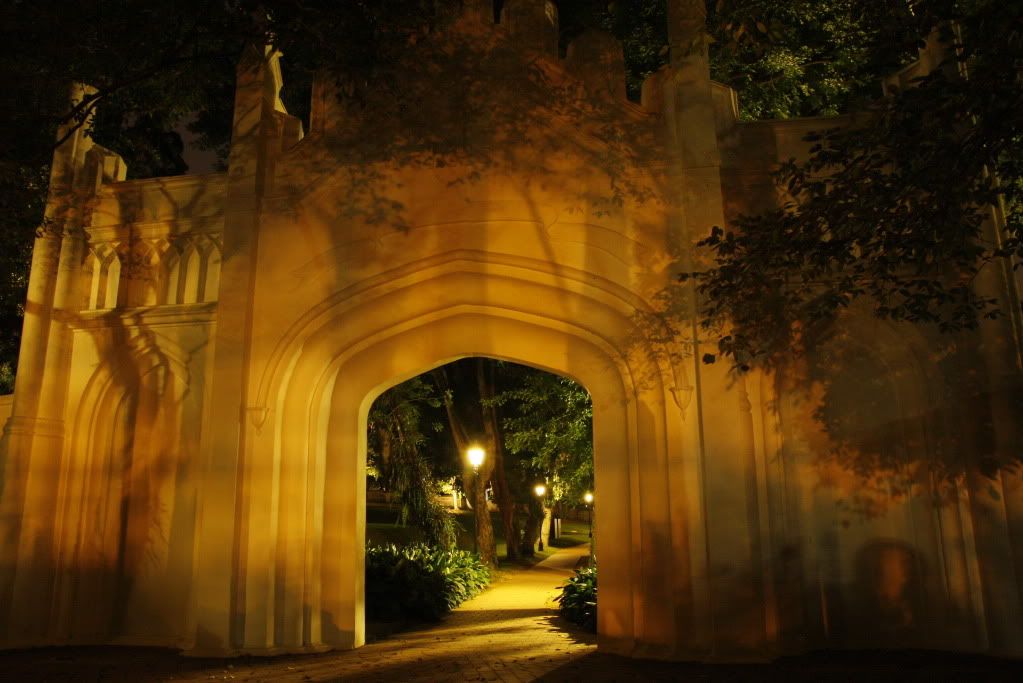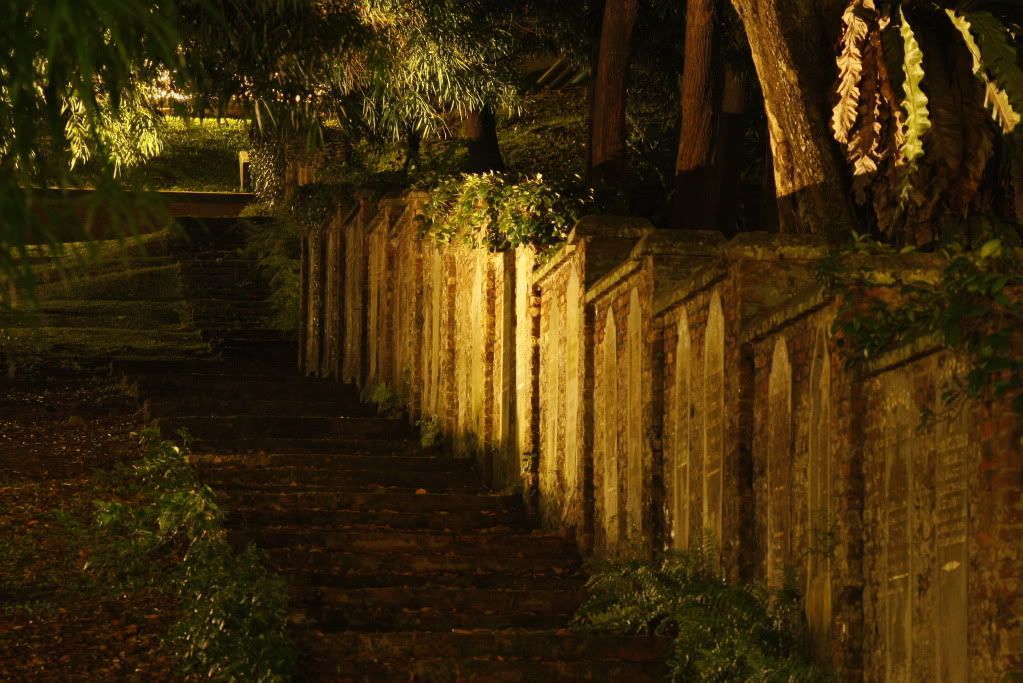 All of these photos were taken with the Tamron 17-50mm non-vc.